Explore the books that started it all
In a world of myth and magic, great heroes vanquish terrible monsters and earn a place in legend. But what about the babies left behind? This book is the first exploration of a new kind of adventure, the raising of young monsters to become loyal companions, beloved friends or fearsome guardians.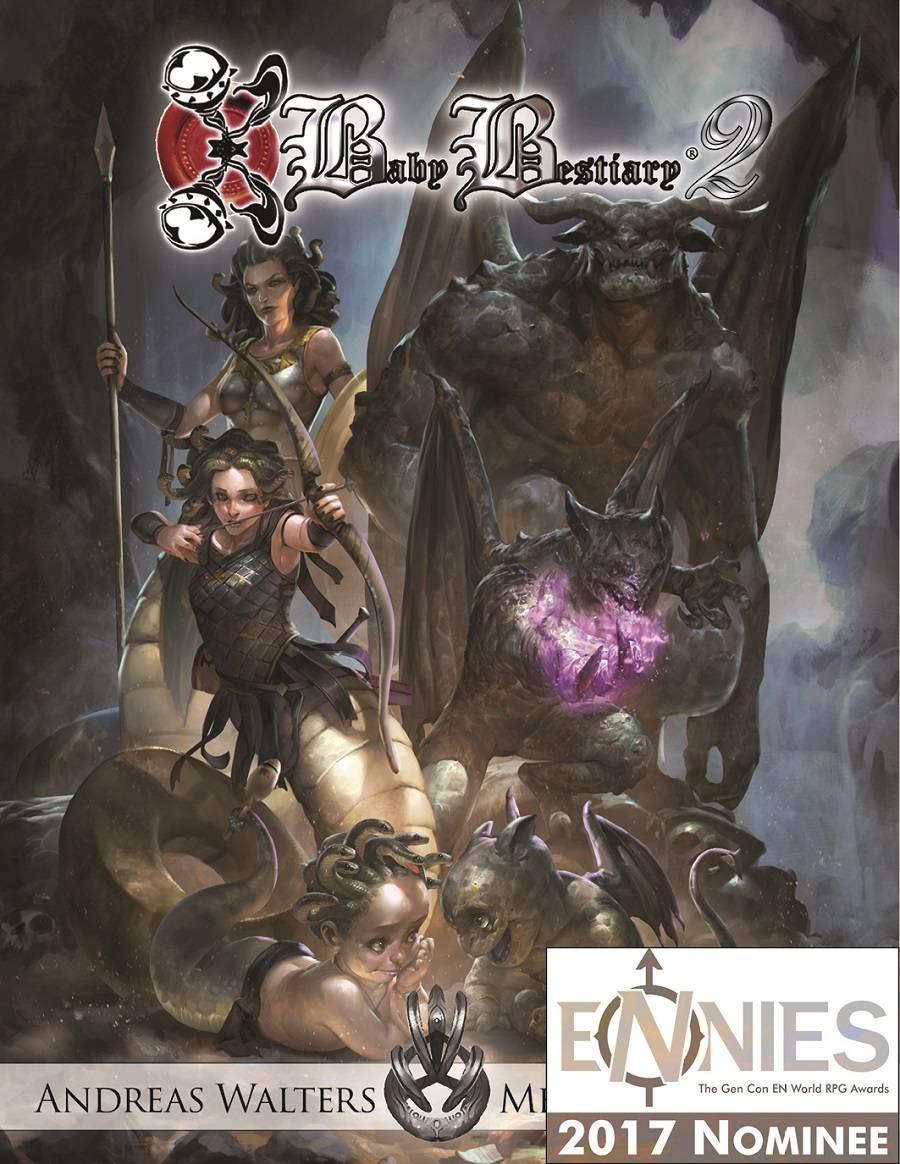 Create your own Companions!
You've discovered the adorable and now it's time to bring those adorable creatures on your 5e adventures. This supplement will help you create critters to join you on your adventures and are also designed to level up with you as you go!

This book does not contain raw stats for every baby beastie imaginable, that would be far too much work. Instead what we did is created a system that allows you to easily build and improve a beast companion.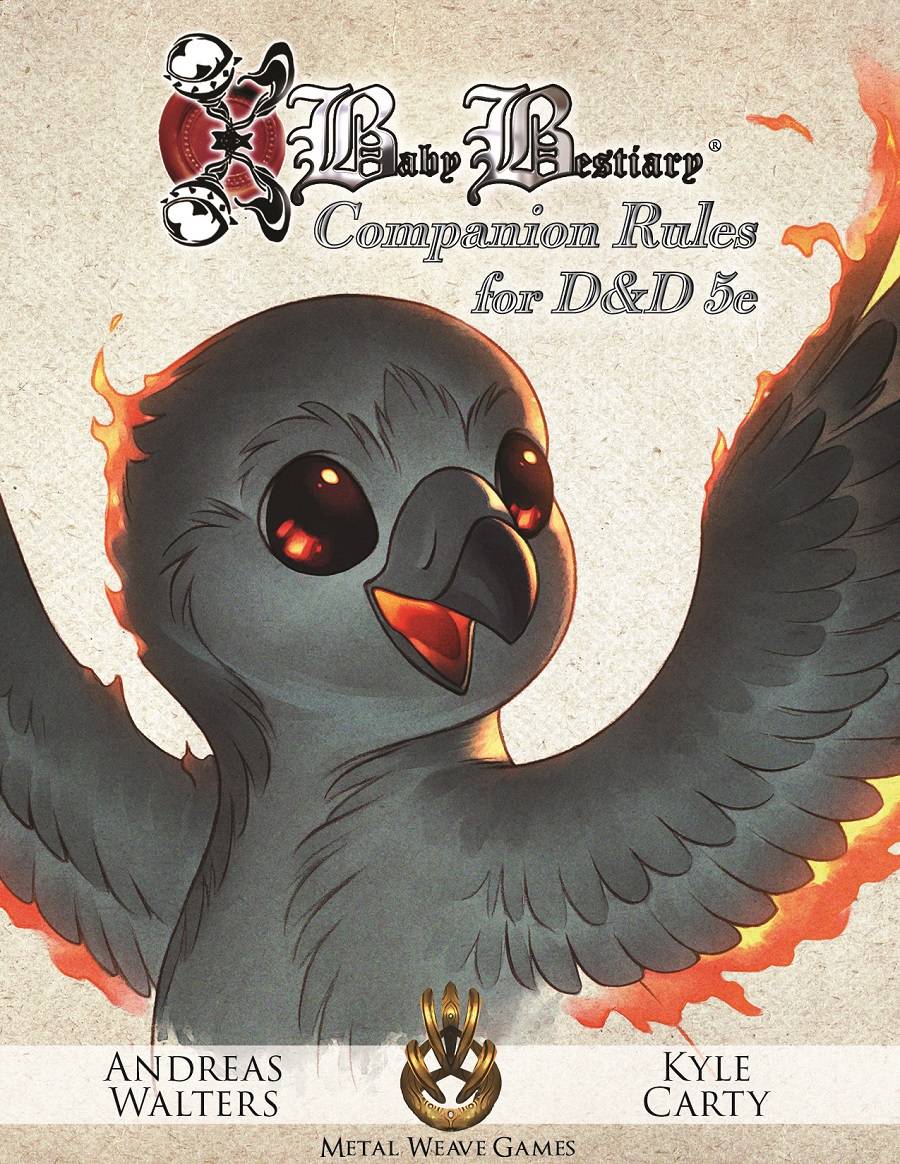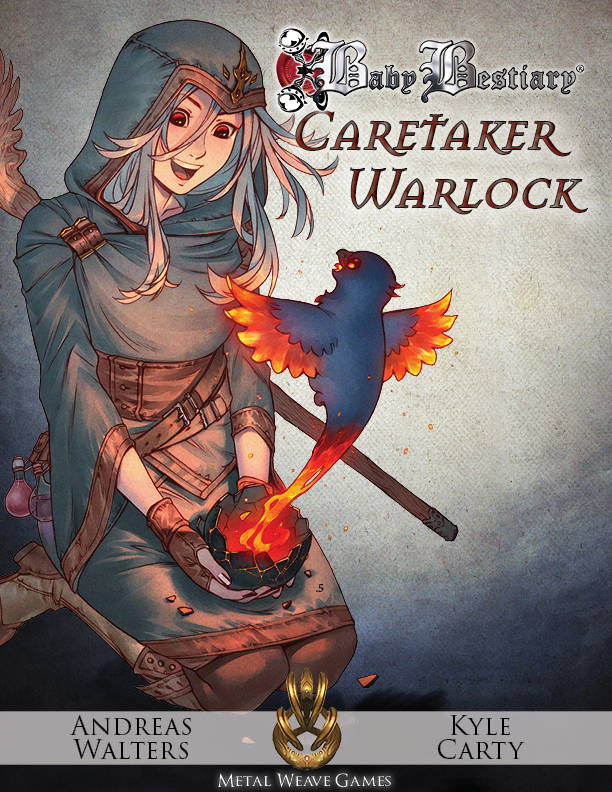 Try a new kind of Warlock
Protect, Nurture & Ascend
Perhaps you were a student of magic, or maybe just an explorer. Whatever you once were, your entire life has changed since you have discovered this great creature.
Unlike most warlocks who are granted their power by making a pact with a extraplanar entity. You are bestowed your power by your selfless protection and nurturing of a young patron. Gaining power as the patron does, your relationship is that of caring and friendship, of course with the highs-and-lows of rearing a young, but very powerful creature.
Inspired by the Baby Bestiary, this supplement will provide you with a rework of the warlock, providing you with new invocations and new patrons to adopt (including the pheonix, couatl, dragon turtle, and dragon).